About us
We are a global, independent, and agile advisory boutique with experience in multi-jurisdictional mandates operating as one team across borders to help our clients identify, trace and recover value.
Quantuma International
You are currently viewing the Quantuma International website. If you would like to find out more about our business in the UK, then please click here
Or you can use the location selector at the top of this page to switch at any time.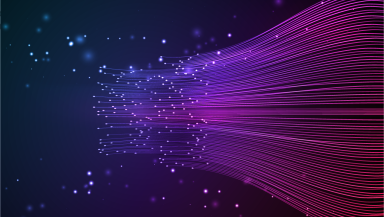 Our services
Our expertise covers the full spectrum of advisory services. Find out more about what our international teams do.
Our locations
We are in key financial centers around the world. Find out more about what we do in each location.
Our experts
Here you can quickly find all of our experts located around the world by using the search options below.
We are delighted to have successfully secured investment from Harwood Private Equity and are keen to realise the next phase of our growth strategy. We are pleased to have had Quantuma supporting us throughout the process.
Quantuma were brilliant throughout the process. They made everything easy for us to understand and were on hand 24/7 to help us get the deal done quickly and successfully. They were able to clearly see both what we wanted and what the buyer wanted and skillfully bring the two sides together.
Marcus Fairs, founder and editor-in-chief at Dezeen
Choosing both the right time to sell and the right adviser was a huge decision for us as shareholders and we were delighted to work with the team from Quantuma led by Pip and Ian who were brilliant throughout the process.
Stephen Shires, founder at Agronaturalis
Mark and the team have delivered a great result for YFM and the business. They ran a smooth process with no surprises. Both Egis and CPMS have similar cultures, with each of us striving to provide high quality service offerings to our clients, as well as offer growth and career development opportunities to our employees.
Mat Baine, managing director at CPMS
We were pleased to have Ian as our advisor on this transaction. Having got to know the business well since the MBO he was ideally placed to help us secure a deal with such an excellent partner.
James Oliver, finance director at BOFA International